Our meticulous and systematic work has made the Australian dream a reality for many making us among the top Melbourne Immigration Lawyers. Your first consultation with us is free of charge. The  reason for this free consultation is simply because we are not in the business of taking your money if we don't think we can help you. As immigration lawyers in Melbourne, we focus on results. Visa Laws and Visa Criteria are very strict in Australia therefore we work on the ethical principal of assisting those whom we think have a reasonable prospect of success.
Have your questions ready before you call us and we will give you our opinion on how you can get started on a visa application.
Responsiveness and reliability. These are the pillars of our supportive approach to providing legal services. It is how we help ease your stress in tackling legal issues. It is how we help you rest assured your matter is in good hands.
Although we are immigration lawyers in Melbourne you can call us from anywhere in Australia or the world. We prefer to chat by phone, Skype or Viber. This first conversation may probably be your most important 15 minutes for planning your Visa pathway.
Why use Immigration Lawyers in Melbourne? Well, being Australian based and registered, we have up to the minute information on migration legislation and application techniques that work. Our professional Visa applications help avoid delays and actually increase your chances of success. We advise on what we have done successfully for many over the years. We know what works.
Visa application generally do not need volumes of information but it needs the right type to show that you meet the relevant criteria. Too many documents can potentially create confusion and suggest conflict when none exist. As Melbourne Immigration lawyers, we know exactly what is needed by the department of immigration.
Another key step in a visa application is selecting the right occupation and visa subclass or pathway. As Immigration lawyers in Melbourne, we can help you do this. The Australian general skilled migration program is the main avenue for most migrants as the government is interested in attracting skilled applicants to the Australian workforce.
Unfortunately, many applicants fail sometimes simply because they fail to properly choose the right occupation; describe their skills properly or provide the right type of evidence to prove their skills. The assessment process is complex and the grant criteria must be addressed with an evidence based submission that deals with potential objections. As immigration lawyers in Melbourne, we are experienced in helping prepare comprehensive and convincing submissions that have worked for our numerous clients over the years.
Our meticulous and systematic work aims to cover the complex criteria and ensure that all the key relevant information and documentation are lodge in order to avoid the pitfalls, delays, risks and stress of it all going awry.
When a Visa is absolutely and positively important let expert Migration Lawyer Jerry Gomez (MARN 0854080) help you. We are among the best Melbourne Immigration Lawyers because of our consistently good results. However we can deal with clients overseas and elsewhere in Australia via phone, email, skype and viber.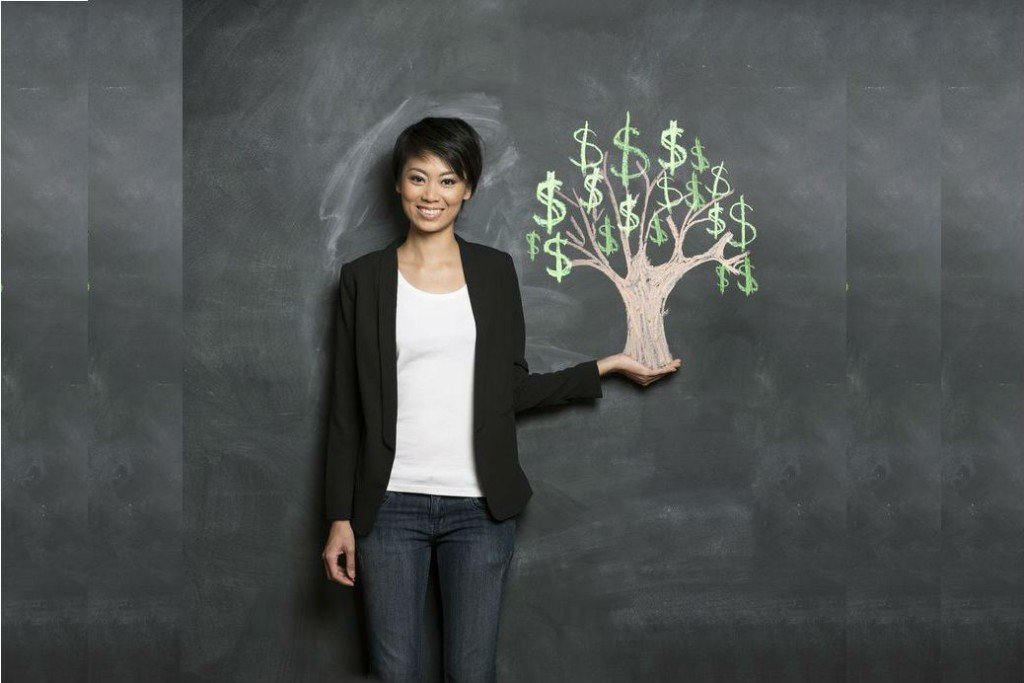 Let our trusted and tested methods get it right for you, right from the start.
At the head of this firm of Immigration Lawyers in Melbourne, is Jerry Gomez. The firm has grown rapidly and the growth has been fuelled by a hard-earned reputation for quality, integrity, and excellence. From the beginning, Gomez Lawyers, a firm of Immigration Lawyers in Melbourne has put a wealth of free information and online tools into the hands of prospective migrants seeking accurate and updated information on complex immigration law.
Our website provides you with up-to-the-minute information on immigration law and policy, explained in terms you don't have to be a lawyer to understand. Sharing our knowledge is a public service to which we are committed. This is how we have become one of the leading Immigration Lawyers in Melbourne.
Your best chance of calling Australia home is by using professional immigration services. One wrong move can make everything go awry. Pick the right visa, prepare good applications, address complex criteria; and manage departmental enquiries convincingly with Gomez Lawyers. Our experience will make the difference.
We focus on results. Once we get started you can rest assured that your matter will be carried through with high professional standards. At Gomez Lawyers, we are genuinely driven to be part of your success.
How to find us:
We are at the corner of York and Clarendon Street in South Melbourne where public parking is available. For public transport take Tram No.112 from the City to Stop 127 (York/ Clarendon St. corner). Southern Cross train station is a pleasant walk to our offices.
JERRY GOMEZ IS A SOLICITOR ADMITTED TO PRACTICE LAW IN AUSTRALIA. Jerry is registered withe Queensland Law Society and insured by Lexon. Jerry is also a Registered Migration Agent (MARN 0854080) and the Founder and Principal Lawyer at Gomez Lawyers.
IN A CAREER SPANNING OVER TWENTY YEARS, Jerry has worked with Australian and international government bodies, and major law practices. He has been endorsed extensively for work in commercial law, property law and immigration law.
With expertise in Australian Migration Law ranging from visa applications to challenging the department's decisions, Gomez Lawyers focuses on helping clients obtain and retain their Australian visa.
With extensive experience as a corporate and commercial lawyer, Jerry also has a keen interest in assisting migrants settle into Australia with the Firm's Private Client Legal Services. Empowering our clients with a solid legal foundation as they begin life and business as Australians is the purpose of our Private Client Services. Things can and do go wrong. So we stay in touch to give accessible and supportive legal services that are effective, efficient and affordable. At Gomez Lawyers, our mission is your success.
Here some reasons why our clients choose us:
Results focussed – we will only take on a matter if we reasonably confident of success.
Fixed fee services – our costs are transparent and once set down costs, we won't change them for the stated services.
Supportive & Effective Legal services – we will explain everything in a way you understand and provide regular updates as required.
Queries answered in 24 hours or less – we respect your concerns and will attend to them at the earliest.
Registered with Queensland Law Society and insured with Lexon
Registered with MARA (MARN 0854080) – Jerry Gomez has additional registration and a Migration Agent.
Here is what some of our clients say:
'Highly recommended…' Luka Peng, Business Owner
'Jerry is a sharp and proactive lawyer…' Tony Payling, CEO
'Thanks for your practical and decisive advice…' Mohammed, Business Owner
'You have been patient and firm. I am so grateful" University Lecturer
When a visa is absolutely and positively important, it is important that you get it right, right from the start.
Disclaimer: This article is for general information only. For detailed advice please contact Jerry Gomez of Gomez Lawyers:
Email: jerry.gomez@gomezaw.com.au
Phone: +61 3 9017 6881
Web: www.gomezlaw.com.au
© Gomez Lawyers 2015