A strong desire to migrate to Australia, has made many fall easy prey to fraudsters. The risk is not only that of losing your life-savings but also having your visa refused or cancelled by the department of immigration when they discover problems in your application.
Most people do not realism that even after a permanent visa is granted, or for that matter after any visa is granted, the Australian department of immigration has the power to cancel the visa and deport people should it discover fraud in the application. Here are some answer to FAQ on migration fraud in Australia.
When does the department investigate a visa?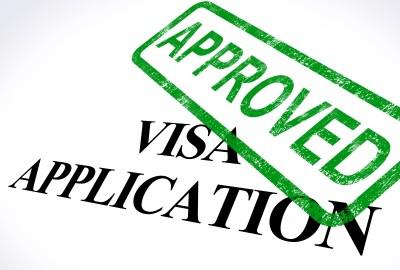 If someone reports discrepancies to the department, they will investigate. Sometimes, the department discovers problems in its internal audits of applications as well. Often however, issues are discovered in the actual application. Poorly lodged applications, unanswered questions, inconsistent answers, dubious or inadequate documentation, inconsistencies in statutory declarations, etc. are among the most common.
Last year the Government increased its audits and field visits by about 20 per cent, particularly for 457 visa integrity compliance.
What if the problems in the application are not caused by me?
Even it is not your fault, the Government maintains the right to make adverse decisions against you simply because in all visa applications, the applicant is held to be directly responsible and hence 'punishable' for errors, misinformation, false information, inadequate documentation, forged documents, etc.
What can I do if I already have a visa and there are problems with some of the documents?
Technically, the department of immigration has broad powers to cancel a visa if there is inaccurate information. Therefore, you should correct any inaccurate information or changes in your circumstances at the earliest by reporting it to the department. Given that such a situation can lead to cancellation, you should seek the assistance of a migration lawyer in Australia. Gomez Lawyers can help you with submissions to the department to help resolve issues connected with inaccurate information.