Using the services of a migration lawyer can make a difference between success and failure. Jerry Gomez of Gomez Lawyers, an expert migration lawyer in Melbourne tells you how a migration lawyer can help you improve your chances of success.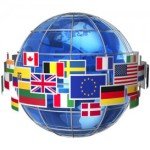 There are some situations you may not wish to take the risks of going it alone without the advice of an experienced immigration lawyer. Good legal advice helps you get it right, right from the start.
Based on our experience in Australian immigration law, we have developed a systematic and meticulous system in place for preparing visa applications. The net results of our systematic approach is very real: it actually means a higher chance of success and a quicker visa grant decisions. When a visa is absolutely and positively important, it undoubtedly is best to get professional help. There is too much at stake if things go wrong.
While each person's legal situation is different, here are times when you really should hire a lawyer.
Good migration lawyers see problems you don't and know how to deal with them.
You may not even know that are major problems in your circumstances that can result in a refusal or cancellation. A good migration lawyer would ask you all pertinent questions to uncover potential issues and help you deal with them or in the alternative seek appropriate waivers from the department. Gomez Lawyers are results-focused immigration lawyers in Melbourne.
Migration lawyers understand how to properly lodged applications and supporting documents and handle other legal procedures.
Visa class selection, job description, answers on forms, appropriate forms, timing of the application, etc, are real and practical issues in every visa application. If you're not a migration lawyer, you may struggle with the deadlines and protocol for properly filling out and lodging comprehensive applications. One late or incorrect application could result in a refusal or causes delay and potentially more costs. Although Gomez Lawyers are Immigration lawyers in Melbourne, we can be contact from anywhere in the world by email or phone and we can lodge applications both in Australia and overseas.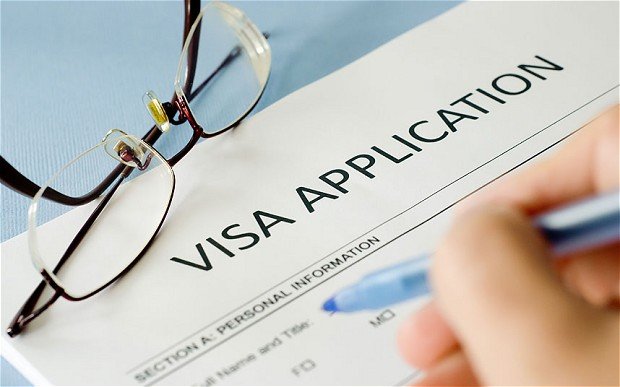 Applicants sometimes are not sure how to present their case in the best possible way.
A good migration lawyer will prepare a written submission together with your application to argue your case, highlight the positives and deal with potential issues. A migration lawyer will also be able to explain your options to you, particularly in tough cases where strategy becomes important. At Gomez Lawyers, we make it a point to answer client queries at the earliest or in 24 hours or less. As Melbourne migration lawyers, we respect your concerns and will attend to them at the earliest.
A good migration lawyer can help seek waivers for major issues in your application, if necessary. An experienced lawyer probably has seen cases similar to yours or at least knows enough to make a calculated guess about how it might be resolved. As a Melbourne immigration lawyer Jerry Gomez is registered with the Queensland Law Society.
Expertly, dealing with immigration officers, tribunal members and the courts requires experience. Innocent errors and emotional pleas do not work because these officials are governed by the law and make decisions guided by legal and rational principles. As explained above, the law is complicated and even government officers sometimes make mistakes that can be detrimental to you. A migration lawyer will be able to guide the decision-maker or challenge their decisions to ensure to ensure you get a fair result as prescribed by the law. Jerry Gomez is also a registered migration agent in Melbourne with the Migration Agents Registration Authority (MARN 0854080).